June Slim-Down Challenge: Day 11 – June 11, 2014
June Slim-Down Challenge: Day 11 – June 11, 2014
Day 11 – Plank Day!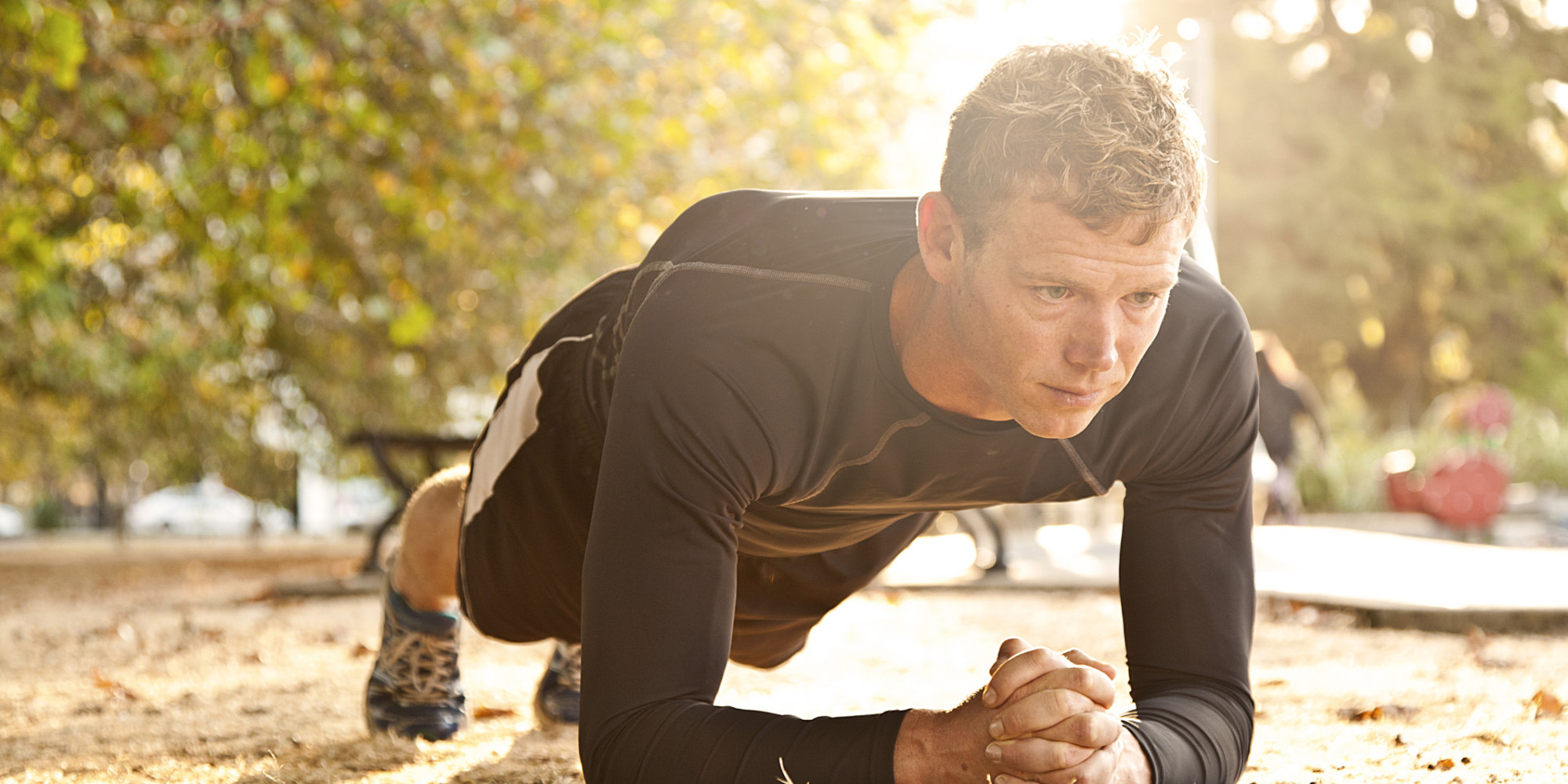 Today is going to be a fun one! We are going to do a TV planking challenge. Here is what that means. Anytime you watch TV today, hold a 15 second plank during each commercial break you encounter. If you find 15 seconds to be too easy.. go 30! just remember, for some of us TV lovers.. there are an awful lot of those commercials!
Still need the challenge calendar? Download here>>>Nashua Nutrition June Slim-Down Challenge
The post June Slim-Down Challenge: Day 11 – June 11, 2014 appeared first on Nashua Nutrition Blog.